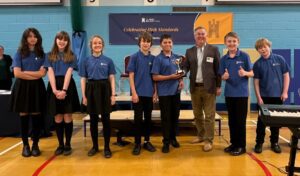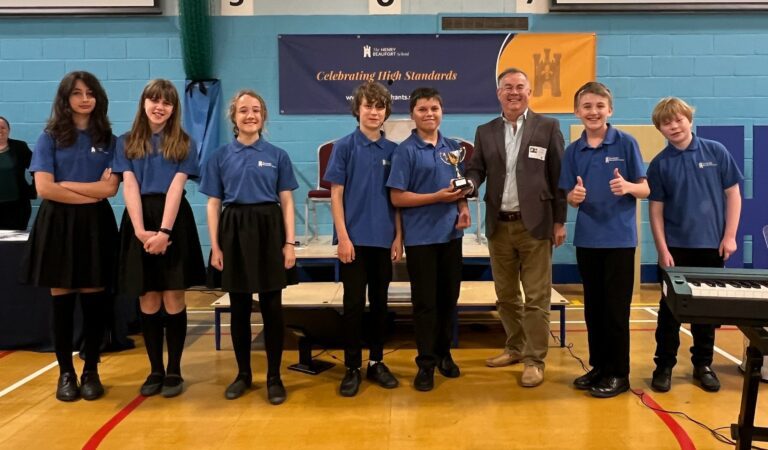 The Hampshire Archives Trust has now launched this year's History competition for secondary and sixth form students and undergraduates studying in Hampshire.
We had some fantastic entries last year and a number of schools are now proud holders of winners' trophies (see the photo of last year's winners at Henry Beaufort School) as well as having received cash prizes.
As with last year's competition, there are group and individual categories for students in Years 7-9, the GCSE years, and sixth form. This year, though, there is an additional individual category for undergraduates studying History at degree level. The group prizes include a trophy and £300 towards the school's History resources. Individuals can win £100 and a year's free membership of the Hampshire Archives Trust.
Entries can be made in a variety of forms: essays, videos, blogs, posters, etc. Students will need to demonstrate the use of archives in both their research and final project. Projects can be on any aspect of Hampshire history: e.g. the students' school, their town or village, their family, or a particular historic event or Hampshire personality.
The deadline for entries is Friday 15th March 2024.
If you have any questions or would like more information, please email Dr Alistair Dougall: schoolscompetion@hampshirearchivestrust.co.uk