Welcome to Hampshire Archives Trust
The Hampshire Archives Trust (HAT) is a member-led charity that works to support and promote Hampshire's rich archival heritage. We deliver this work by giving grants, through education and events, and developing local history networks – preserving memories for the future. HAT works closely with and supports the Hampshire Record Office in Winchester, the Southampton Archives and the Portsmouth History Centre which between them hold archive collections dating back over 1000 years from across Hampshire. You can help to save important local archives by applying to us for a grant to fund your project,
becoming a HAT member
or making a donation.
The Perfect Christmas Gift
Want to buy an interesting and thoughtful gift for someone this Christmas? Why not buy them a Hampshire Archives Trust membership? It's so easy. = figures below relate to grants awarded since January 2019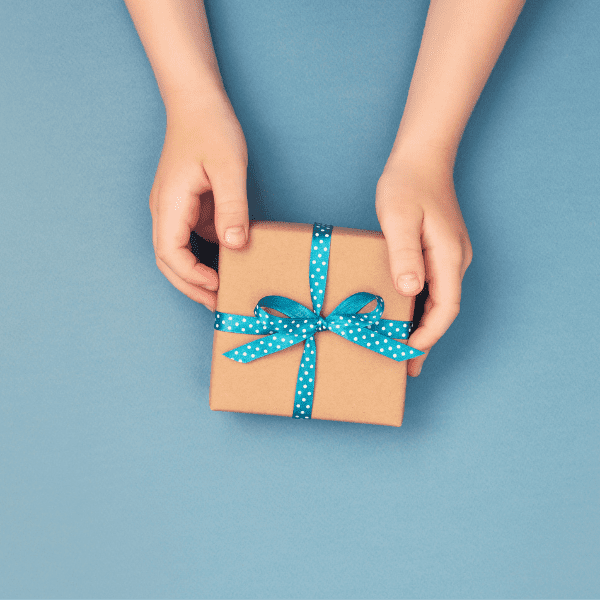 News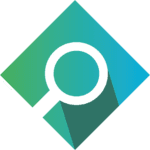 Now you can buy a gift membership (1 year) for the person or group that you care about and who you know will enjoy being
Read More »
By making a financial gift to the HAT you are directly funding the preservation of valuable local history archives for future generations. The HAT awards grants to local history projects which are judged to be of particular historical value in Hampshire. Whether you'd like to make a one-off donation, leave a legacy in your will or make a regular donation, it is very straight-forward. 
Stories from the Archives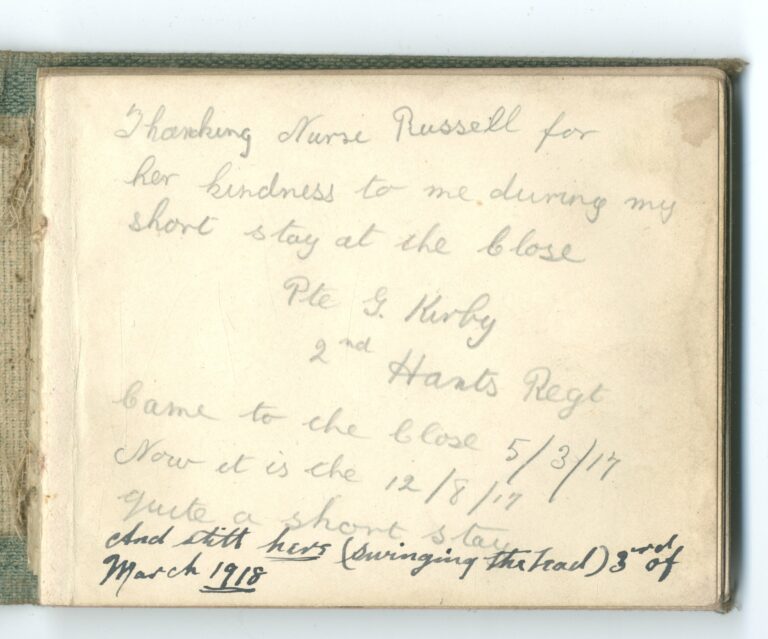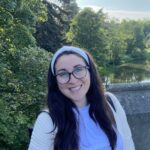 The previous article detailed the research into Violet Russell, a VAD nurse at the Red Cross Hospital, The Close, Winchester and her autograph book recording
Read More »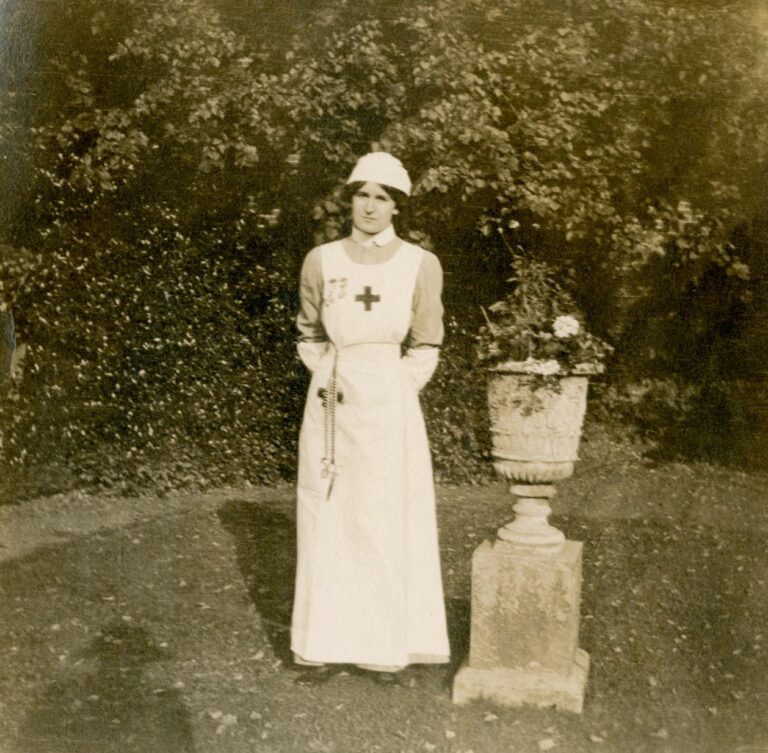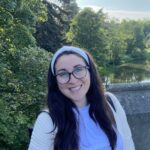 The Judge's Lodgings in the Cathedral Close in Winchester was, like many large houses, requisitioned for use as a hospital by the Red Cross during
Read More »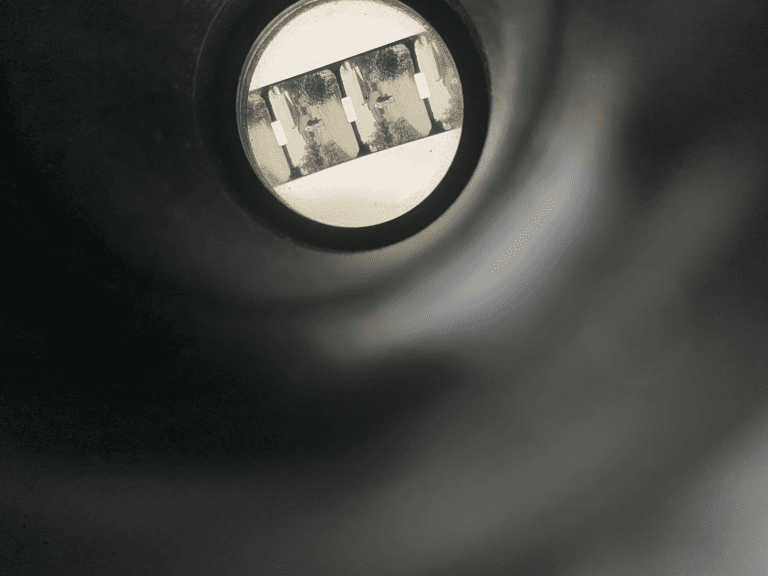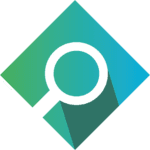 In this latest episode, Daniella had the opportunity to speak with Zoë Viney-Burgess, a doctoral candidate at the University of Southampton and Curator of Film at Wessex Film & Sound Archive (WFSA) in Winchester, about her research into women amateur filmmakers in Hampshire.
Read More »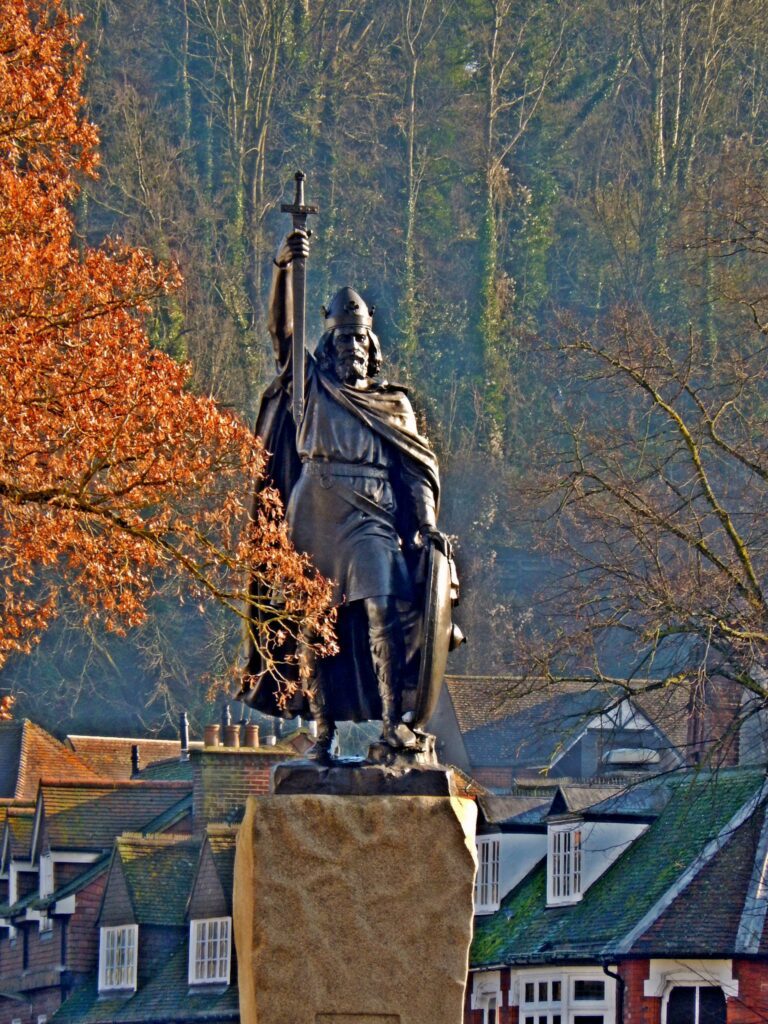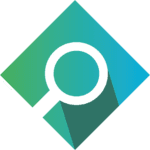 This latest episode focuses on early medieval Hampshire, during which Daniella speaks to Dr Rob Gallagher, an historian of early medieval Britain.
Read More »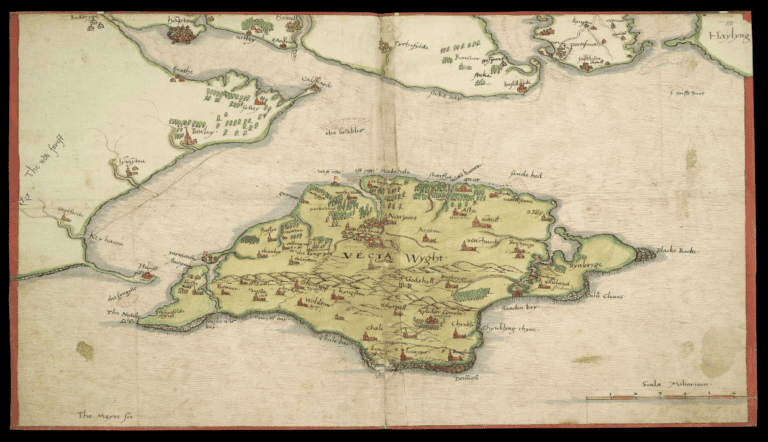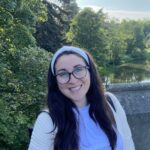 In the final years of Elizabeth I's reign, England had been plunged into a time of crisis following an undeclared war with Spain, the most
Read More »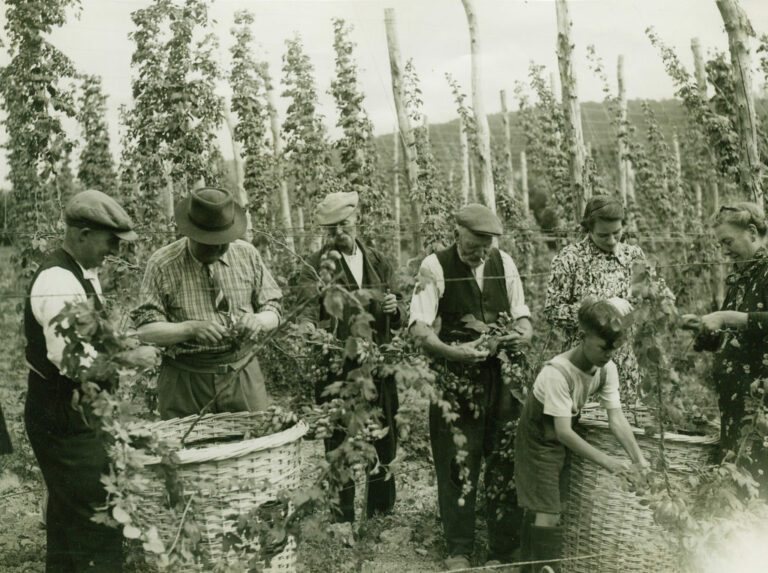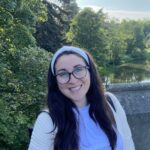 After 'ale' was overtaken by 'beer' in the 1600s, hops – a key companion to Christmas cheer – became an essential ingredient of the national
Read More »